Web accessibility Training
in
Bristol
Bristol

Course schedule

There are currently no scheduled dates after today, but please get in touch if you'd like us to schedule one of our Web accessibility courses for you.

We will typically add a Web accessibility course to the Bristol schedule, on request. Our main constraints are delivery costs and trainer availability, So, when availability is high and costs are low, we'll often run a course for a single individual. When availability is low and costs are high, we'll usually need two students to run viably.

So, if you want a public Web accessibility course in Bristol, just enquire about the relevant title.

If you book, we'll try our best to run the Web accessibility course in Bristol, on dates of your choosing.

And we won't charge you a penny more than if you had booked the same course alongside a bunch of other people in a different month.
Web accessibility training centre

Features & facilities
Bristol city centre
Modern, fully equipped, free wifi, etc.
Opposite Bristol Temple Meads station
Easy motorway access M32, M4, M5
Address
BE Business Centre, CityPoint, 1 Temple Gate

,

Bristol

(city centre / Temple Meads),

South West England

,

UK

,

BS1 6PL
Bristol

Web accessibility training centre
Web accessibility training centre

Photograph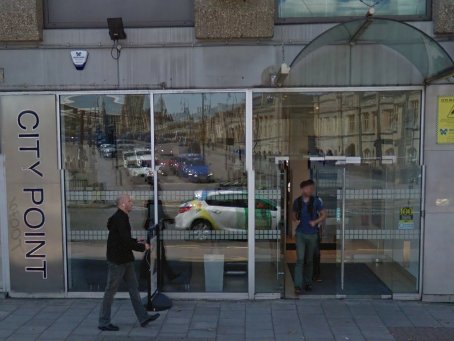 Bristol

Accessibility Offers, etc.

Sorry, there are no offers on Web Accessibility courses in Bristol right now. But keep an eye on this page, they can crop up at any time. And some are very short-lived.
Bristol

Offers for other subjects